Are you creating dynamic and personalised experiences for your site visitors?
Create WebApps
Build completely bespoke databases without any technical expertise. Simply point and click to create custom fields and insert data that you can output and connect to both on your site and 3rd party apps using our API.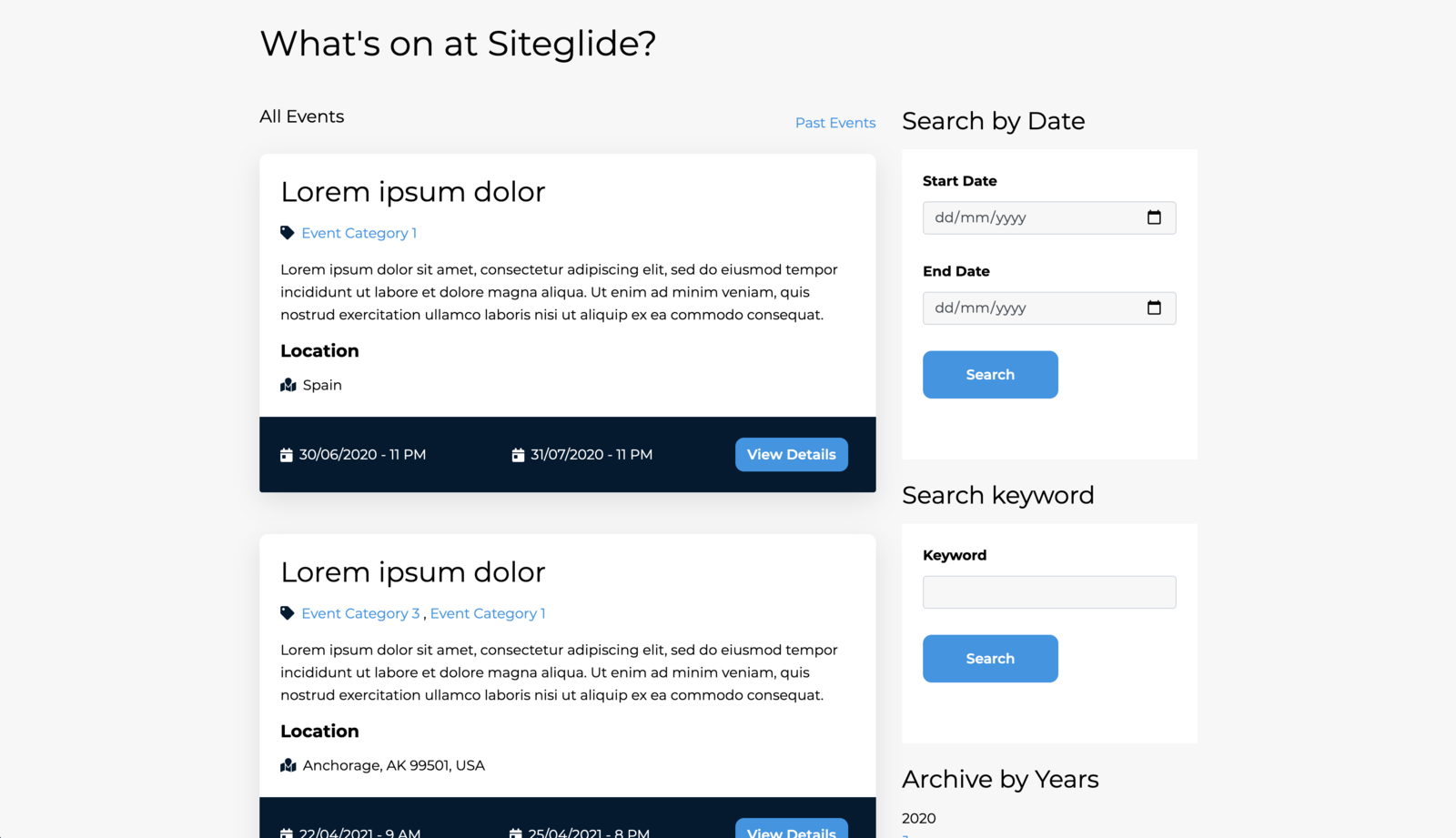 From Services or Blogs to complete online portals, build and deliver data to meet your needs.
Also, with simple CSV Import and Export of WebApp Items, you can quickly create and update data in bulk from spreadsheets.
Find out more: WebApps Introduction
Pick A Module
Modules are pre-built WebApps with extra functionality we have built in that you can choose to install and start using on any Siteglide site in seconds.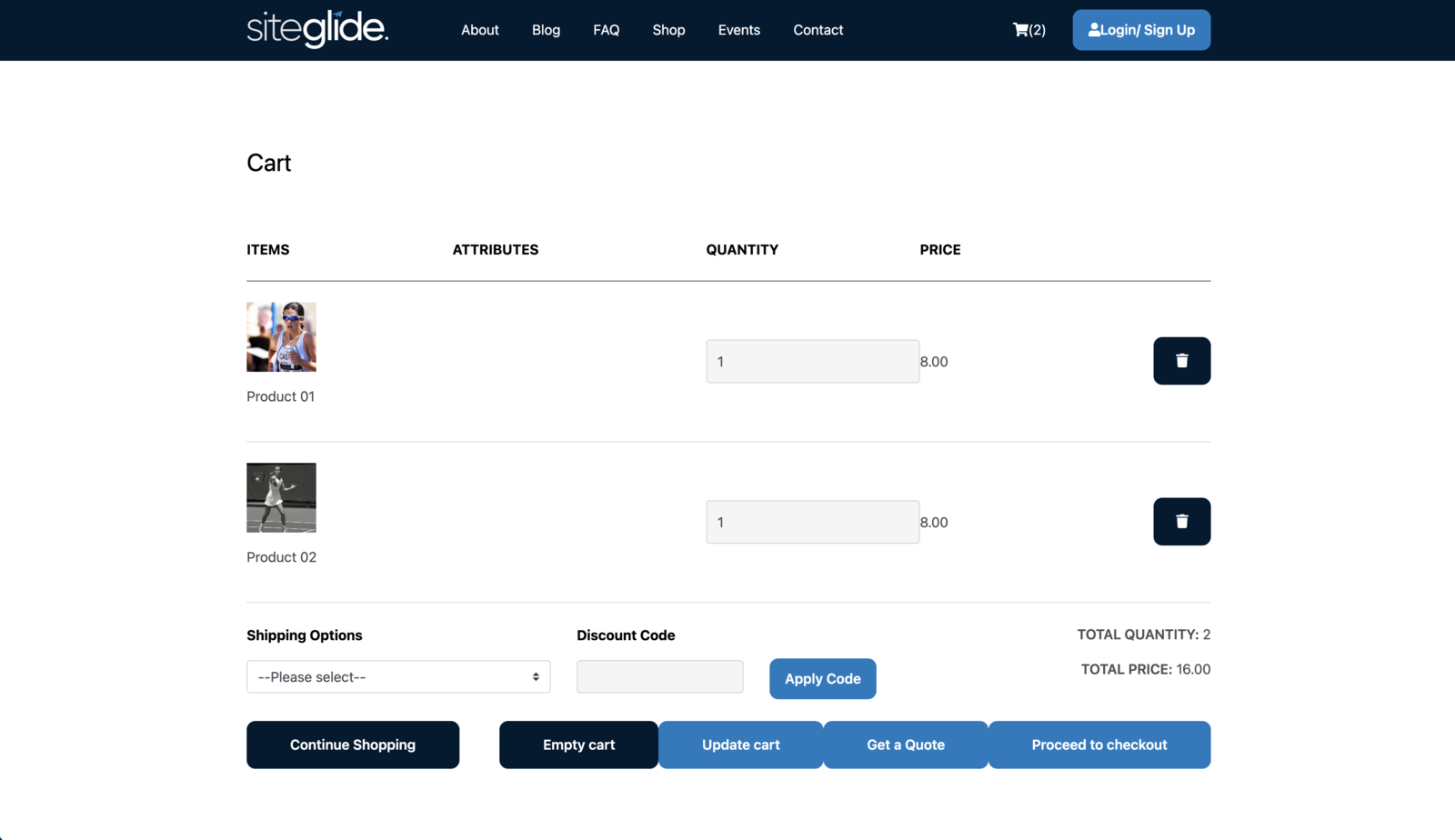 Checkout the modules available today: Modules - Getting Started